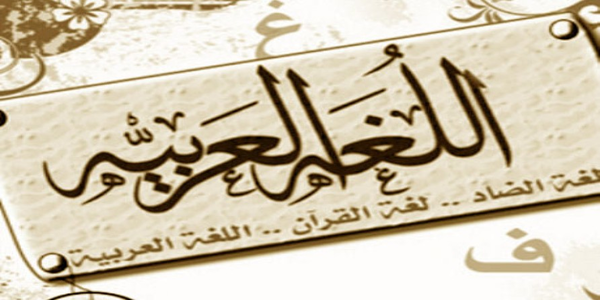 M.A. Post Afzal ul Ulama in Arabic
The Post Graduate Programme in Post Afzal ul Ulama Degree in Arabic under credit semester system is designed to equip the student with the requirements of modern times. This programme is a well thought out amalgam of classical and modern elements of the Arabic Language and Literature. Though it retains the important characteristics of traditional MA courses emphasis has been given to introduce methods that help the students keep pace with the ever-changing trends in the world of Language and Literature. The students will be taught different aspects of Arabic as a living language in the world with its geopolitical significances. The practical aspects of the Arabic Language as translation (both theory and practice), simultaneous interpretation, modern terminology and applied grammar are given due importance in the syllabi. As for literature, its modern branches i.e. Novel, Short Story, Dram, Poetry and Modern Essays have been given adequate representation.
B.A. Afzal ul Ulama in Arabic
B.A. Afzal ul Ulama in Arabic is an under graduate Arabic language course, it covers the areas regarding Arabic literature; society, Poetry, prose, drama, novels, grammar etc. By completing and passing six semester courses of study, candidates can go for further Master's Degree Programs in various colleges/Universities in the country. By completing the course, they can find jobs relating to the very fields in many places both in India and outside in academic institutions, fields of travel and hospitality, restaurants, travel agencies, airports and many other businesses that are seeing increase in Arabic customers.
Afzal ul Ulama Preliminary
Afzal ul Ulama Preliminary is a two-year foundation course in Arabic language and literature with courses in Classical Arabic Literature and Islamic history apart from two papers in English. End of year exams are conducted by the University and those who pass the exam can join B.A. Afzal ul ulama course. At the same time, they are eligible too to work in schools as UPSA and LPSA (Arabic).
Gallery