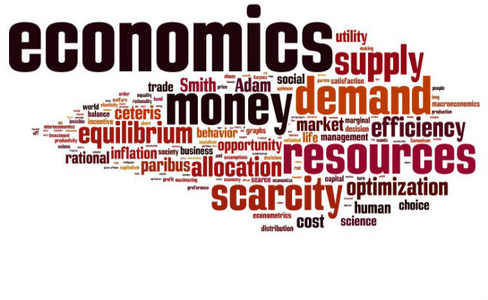 Department Profile
The Department of Economics is established with B.A. Economics with Islamic Finance degree course sanctioned in 2015. At present there are well qualified and dedicated faculties working in the department. The department promotes modern methodologies with a special thrust on ICT enabled technologies in the teaching and learning process. A variety of activities like Seminars, workshops, debates, discussions, invited lectures, quizzes and socio-economic surveys and community ex-tension programmes, study tours, etc are being carried out every academic year.
Department Vision
The academic programme in the department of economics aspires to be a leading modern education provider through which world class education that will significantly add to the economic, social and cultural wellbeing of the people in the region. To impart theoretical and applied knowledge of Economics, and to produce human resource to meet our needs in the context of changing global economic scenario. The Department envisions achieving excellence in teaching and significant research to provide quality education to students, and prepare professional leaders to address the emerging global challenges and to deal with economic, social and business realities.
Department Mission
The B.A. Economics progamme helps students to think critically about the economic issues they confront in their daily lives and develop a commitment through actively engaging with policy issues in local, national, and global communities. It also provides students to update their knowledge and attitudes which will make them successful in business an inner urge and their professional career, and thus to provide employers the best candidates for the job.
Objectives
Demonstrate subject-specific 'thinking' skills that are readily transferable to problem
solving and decision making in a wider context.
Enhance their lifelong learning, employing a range of practical and professional skills.
Find, evaluate, synthesize and use information from a variety of sources
Gallery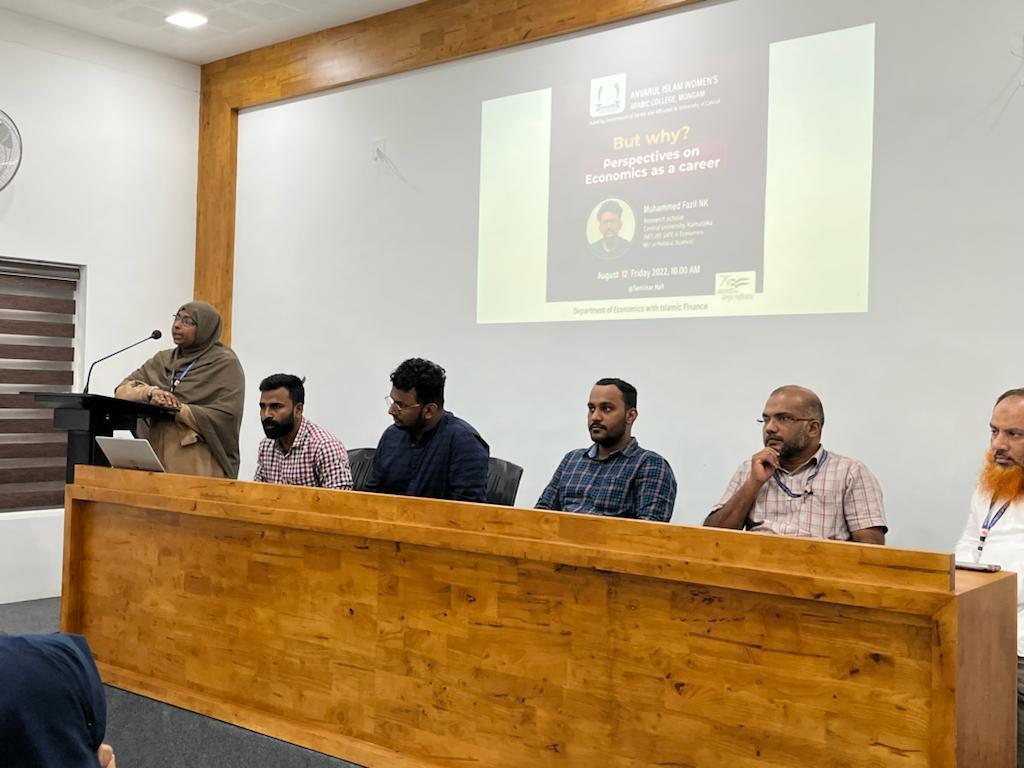 Perspectives on Economic Career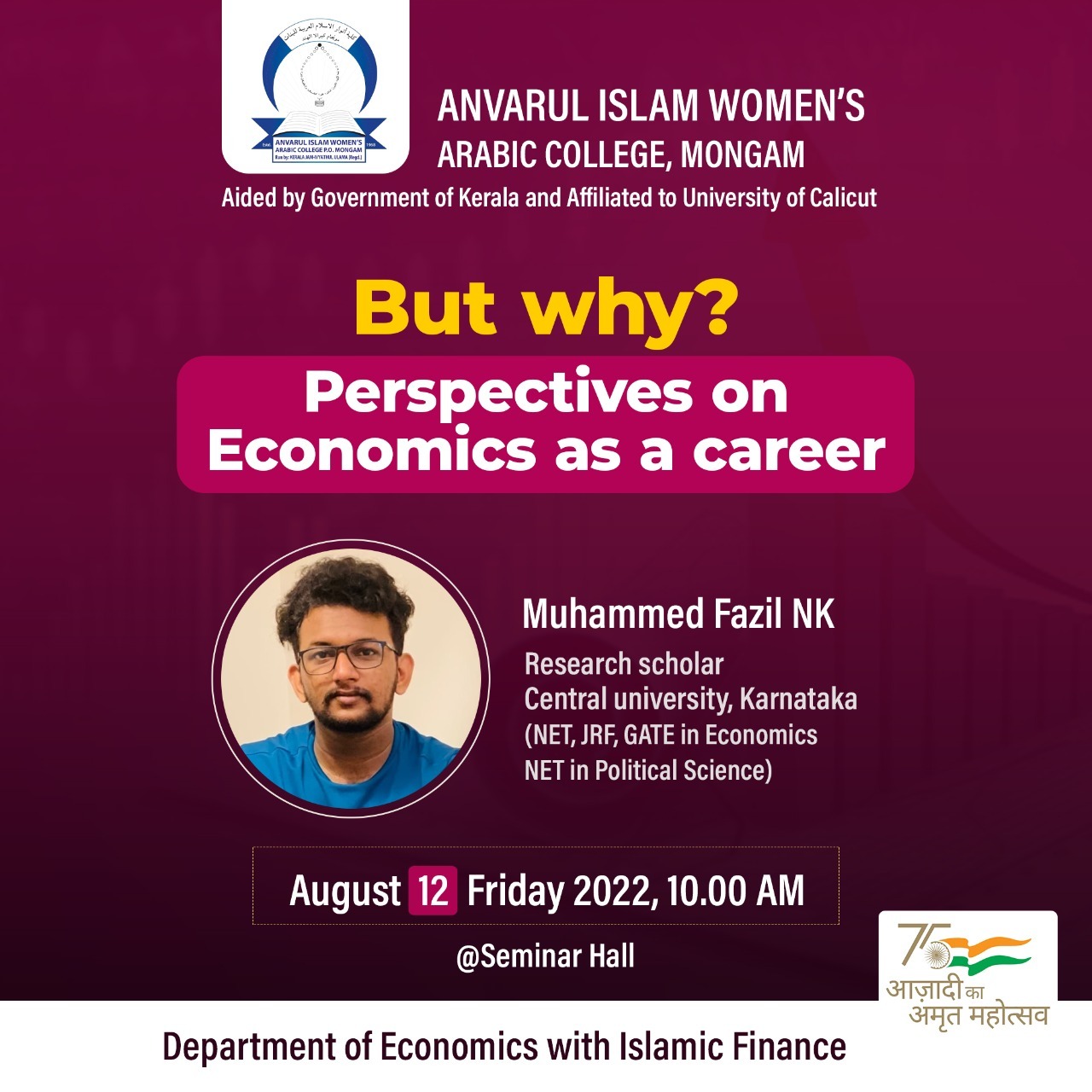 Perspectives on Economic Career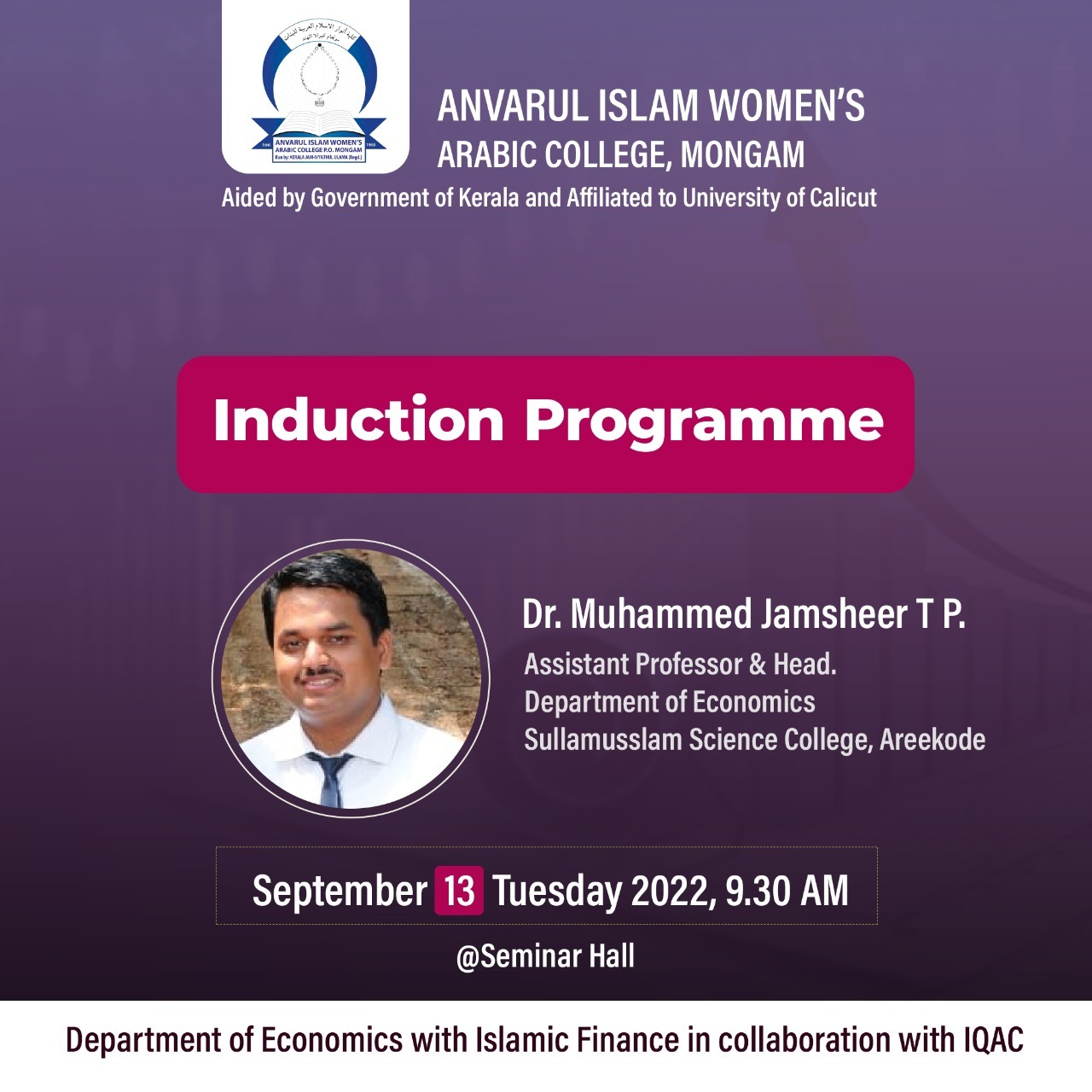 Induction Programme