OBC Cell
Register A Complaint
aiwacollege@gmail.com
Introduction:
OBC Cell has been set up in the college to ensure proper implementation of various schemes of UGC, Government of India and State Govt. concerning scholarships, stipends etc. for welfare of reserved categories.
Objectives:
OBC Cell has been created in the college to resolve all the affairs and problems related to the OBC Students of the college.
Following are the important work under OBC Cell:
All affairs related to OBC students.
To aware the OBC students regarding various scholarships program of State Government and UGC.
To take such follow up measures for achieving the objectives and targets laid down for the purpose by the Government of India and the UGC.
Activities
To collect reports and information of State Government and UGC's orders on various aspects of education, employment of OBC Students.
To circulate State Government and UGC's decisions about different scholarship programs.
In-Charges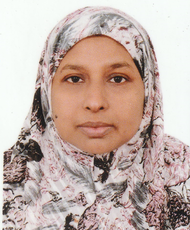 Dr. JUBAILIYA P
Chairperson
Principal

6238162679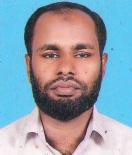 Dr. JAFAR M
Convenor
Assistant Professor

9400821293